I designed every piece of this pinball machine, which was then custom fabricated. A space and ice cream theme adorns every facet of this machine.

I made custom 'retro' Snapchat branded badging, included hidden details within the illustrations, and considered the lighting and graphics for every moving piece. Made especially for the Santa Monica Twilight Series.

Currently, there are only 2 in the world, and one of them was given as a personal gift to Warren Buffett from Co-founder & CEO of Snapchat, Evan Spiegel.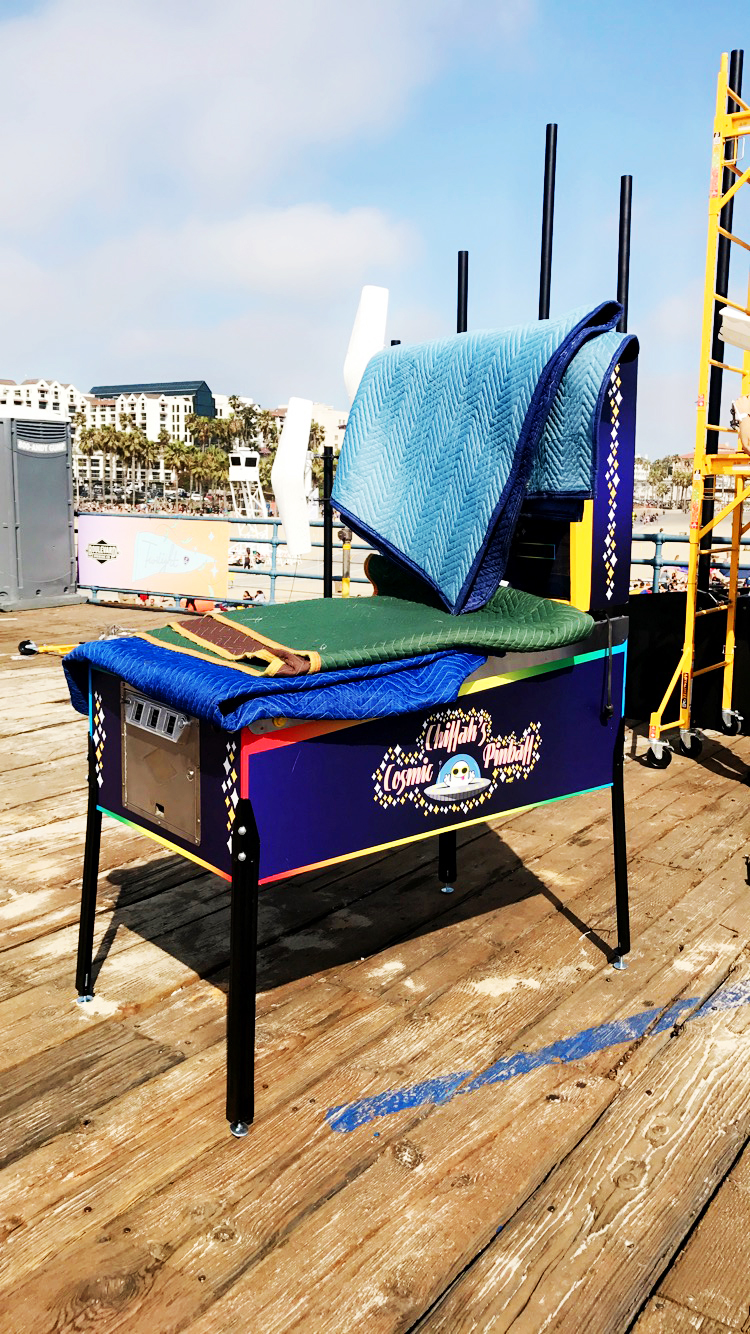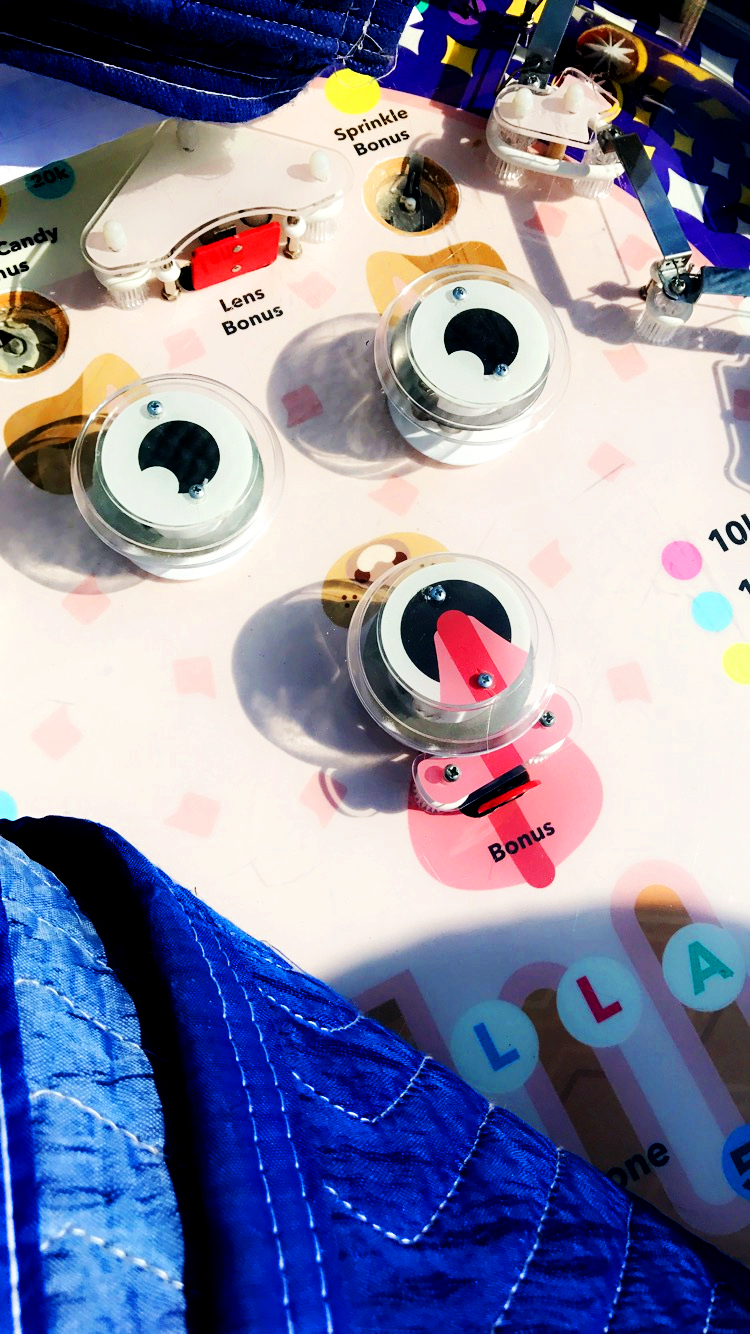 Bang bang ✨
Tags: Pinball, Snapchat, 901, Design, Custom Fabrication, Branding, Santa Monica Twilight Series