A self-initiated project,

Wavy Books

is a brand of high quality colouring books, and other dope printed goods. Released in volumes, each book that drops is a different story to colour.

GET BUSY's story is centered around a rap artist's life, and their obsessive pursuit to go get it. I designed, wrote, and illustrated every portion of this book. Custom screen printed stickers, and embroidered apparel were crearted as part of the launch for Volume 1 🌊📚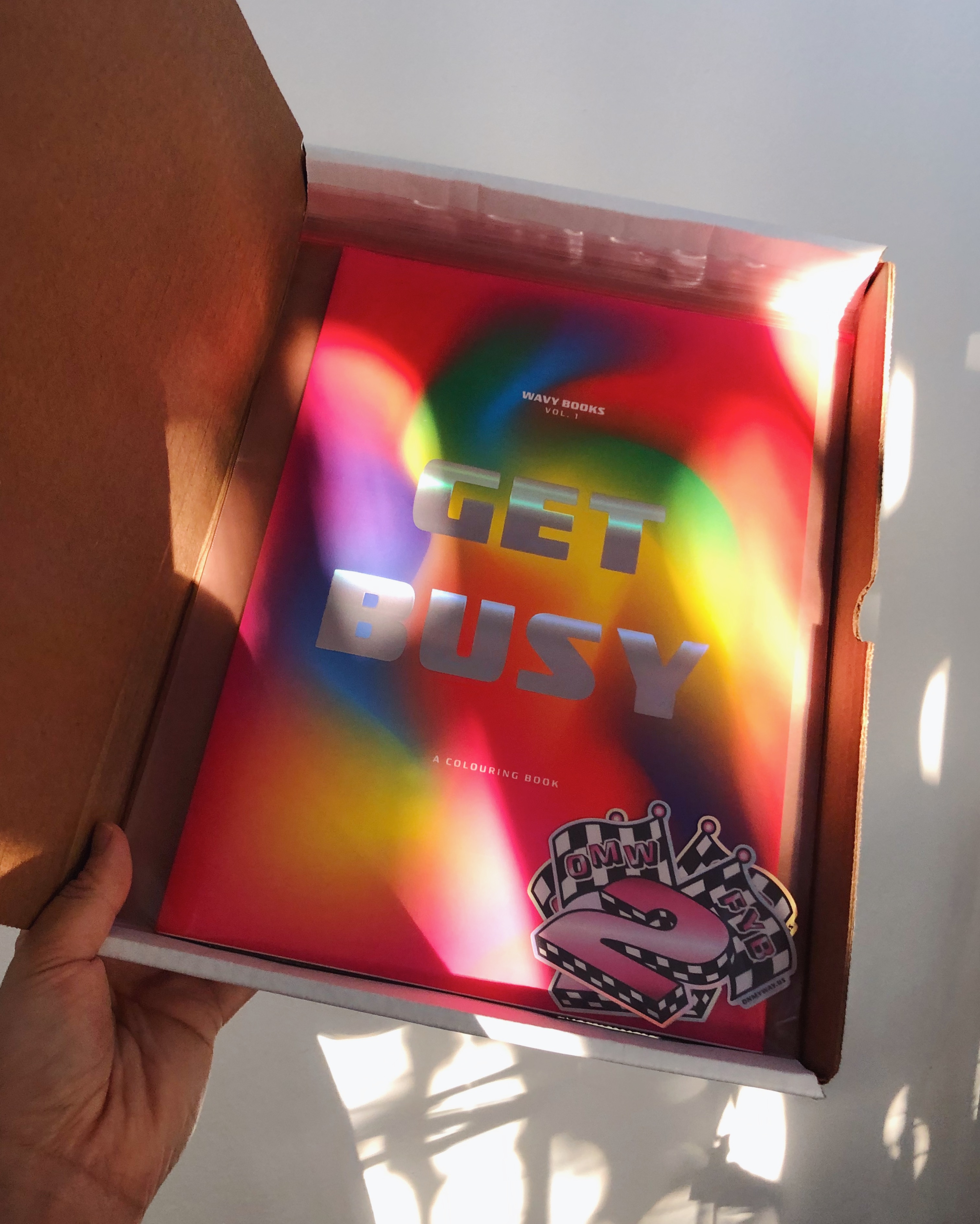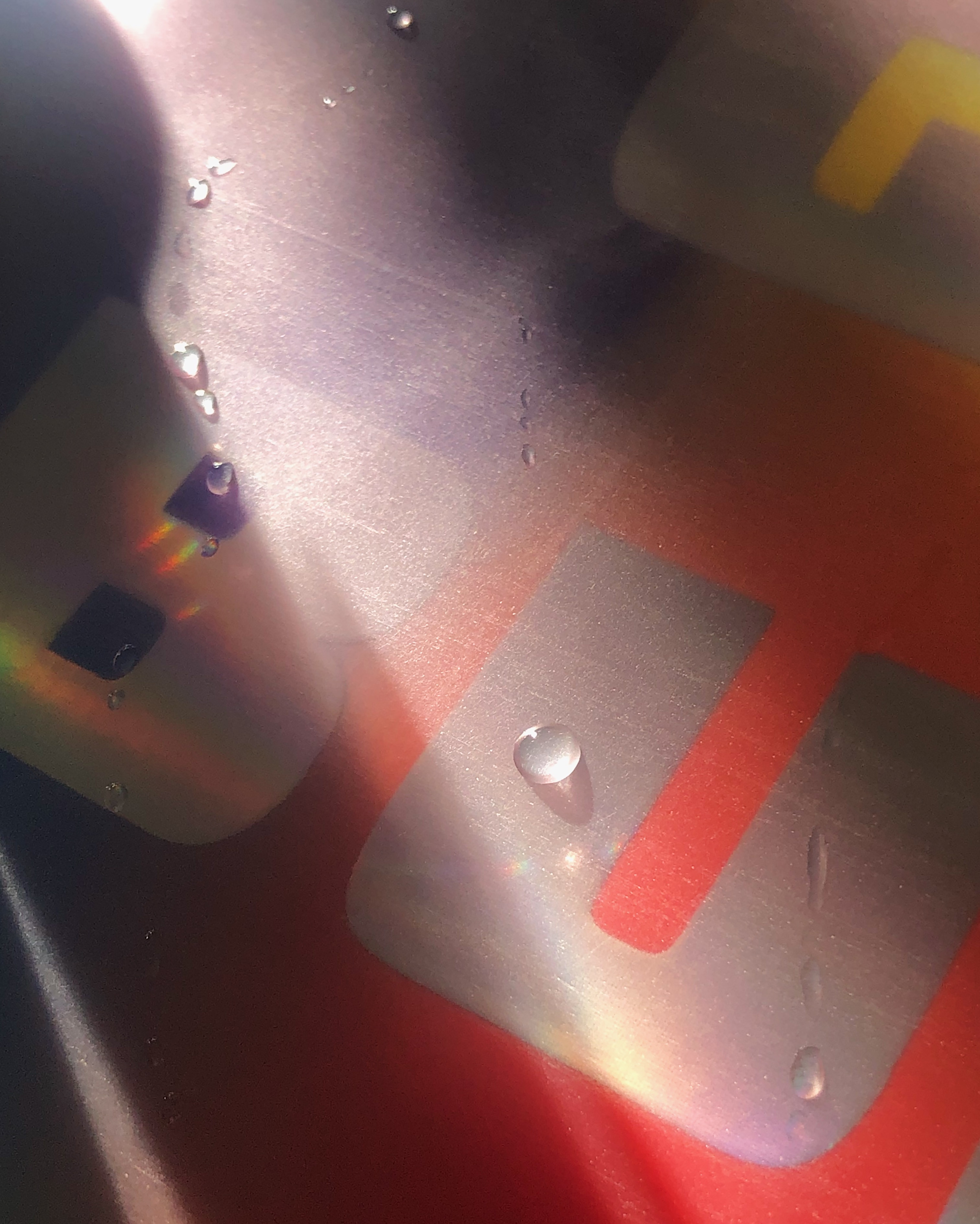 Custom screenprinted stickers for sealing packages and writing notes. Printed locally in Los Angeles, CA.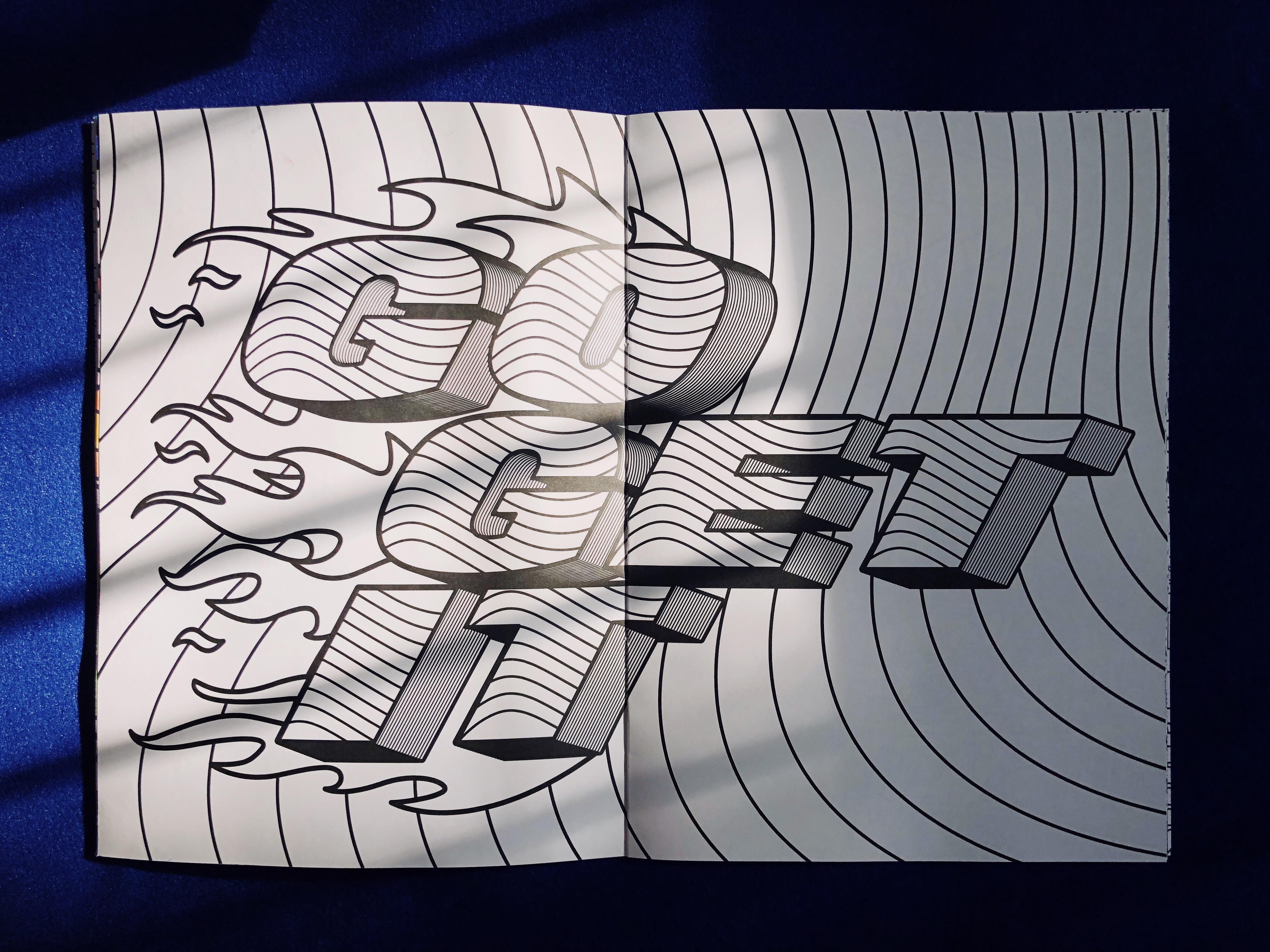 Tags: Branding, Identity, Art Direction, Illustration, Product, Website, Copy Writing, Publishing